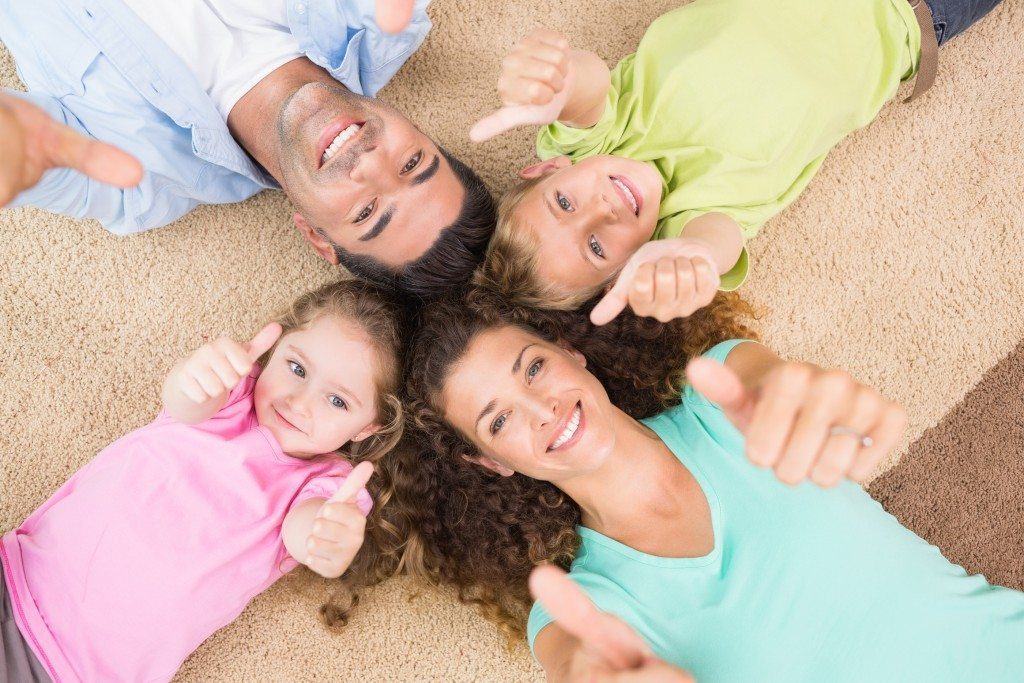 Everyone loves the feeling of fresh clean air in their lungs when they step outside. With the innovative technology available through American Comfort Central from Lennox you can experience that same breath of fresh air inside your home every day.
American Comfort Central strives to bring your family the best indoor air quality that modern technology can provide. With a new Lennox air cleaner you can remove harmful contaminants as well as unpleasant odors from the air in your home. Comfort Central can provide your family with the absolute best indoor air quality. When one of our comfort advisors comes to your home for your own custom comfort evaluation he will provide you with suggestions to help improve the air quality in your home. If you want to give your family the best air to breathe, but you can't afford it right now, don't worry, we have hassle free financing available.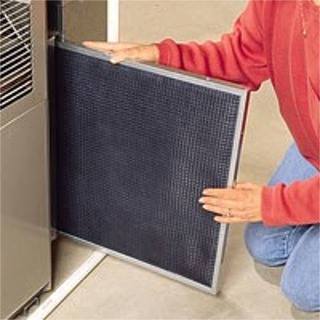 In addition to the filter, American Comfort Central also carries a large selection of bacteria and air born virus killing equipment that can be utilized to make your home healthier for you and your family. This technology can also help dramatically cut down on the number of days that the flu or common cold may stay around your home, by killing germs in the air and preventing them from spreading.
American Contact Comfort Central today to learn about all the new technology to help improve the air quality in your home and help protect your family's health. If you would like to learn more about all of our innovative products, visit our product page.