Who We Are
American Comfort Central has been providing quality HVAC services since 1991. We began as Mid-American Heating & Air Conditioning Co. We were founded by two brothers who wanted to offer superior heating and cooling services to their customers. Over the years, we have grown into a full-service HVAC company. We rebranded as American Comfort Central in 2014 to better reflect our commitment to providing excellent customer service and superior products.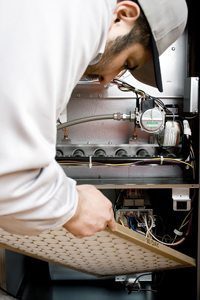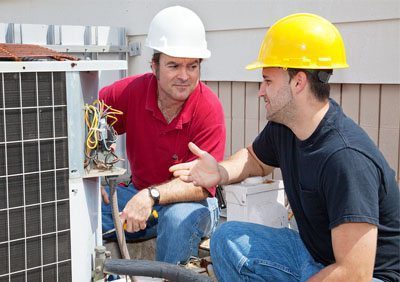 American Comfort Central
Quality you can trust
With over 50 years of experience in the industry, our team of certified technicians is here to provide you with the best service possible.
From 24/7 availability to our 100% satisfaction guarantee on all equipment purchases, we are committed to helping you keep your home comfortable all year round.
What We Do
At American Comfort Central, we offer a variety of services designed to meet your needs. Our team of certified technicians can help you install new HVAC systems, maintain existing systems, or provide emergency service when needed.
All work is performed in a safe, responsible manner and with respect for your property and privacy. In addition, we offer a 100% satisfaction guarantee on all equipment purchases, so you can rest assured that you're getting the highest quality products available.
We understand that emergencies don't always happen during regular business hours—that's why we offer 24/7 availability for assistance or emergency service calls. If something isn't working correctly or you need help troubleshooting an issue, our team is here to help any time of day or night.
At American Comfort Central, we are committed to providing top-notch services for all of your HVAC needs. Our experienced team of certified technicians has the expertise required to ensure your home stays comfortable year-round. Whether it's installation, maintenance, repair work or emergency service calls—we have got you covered!
OUR OFFICE CONTACT INFORMATION:
5404 West Elm Street, SUITE M-1
McHenry, IL 60050
Phone:
815-675-6800