American Comfort Central is a fully licensed and insured HVAC systems service & installation company providing unrivaled heating & cooling solutions for any home, business, or building in Chicago and the Chicagoland area.  We also have locations in Spring Grove, Morton Grove, Hoffman Estates, Glendale Heights, Steger, Batavia & Kankakee, all waiting to serve you and your HVAC projects.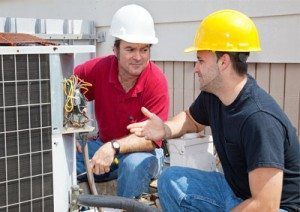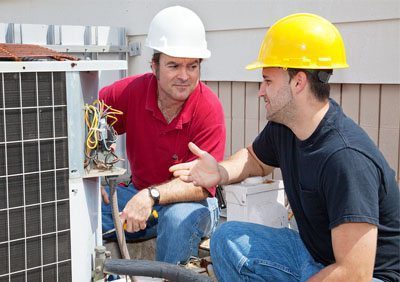 History of American Comfort Central:  American Comfort Central is the next generation of Mid-American Heating & Air Conditioning Co, which was established in 1991.  Mid-American was one of the leading new residential installation heating contractors in the Chicago area.  Chances are that the home you now have had the heating and cooling equipment installed by Mid-American and many of those same people are here at American Comfort Central.
Look for the sticker on your furnace (Mid-American Heating & Air) and you will see and you will also see the same phone number of 800-283-4500.
So who would be better to service and take care of all of your heating and cooling needs than the company that is familiar with your original installation?
American Comfort Central knows you need a solution for all your indoor air quality needs, and we want the solution to be simple for you. Comfort Central can provide you with:
HVAC solutions that make sense
Trained and Certified HVAC technicians that will treat your home or business with respect and courtesy.
Customer Service Representatives ready to take your call 24 hours a day, seven days a week. Whether your call is regarding regular or seasonal maintenance, new equipment or emergency service, American Comfort Central Customer Service Representatives take equal pride in working with you to find the solutions you need.
All of our equipment is backed by our 100% satisfaction all year long.
True Customer Service that puts the customer first. We are always ready to discuss your heating, and cooling options and provide guidance for the best resolution for your circumstance.
Contact American Comfort Central today!  You'll be glad you did!
OUR OFFICE CONTACT INFORMATION:
5404 West Elm Street, SUITE M-1
McHenry, IL 60050
Ph:
815-675-6800
Toll Free:
800.283.4500